"B-Driven is the only sleeve I trust when I'm out on the diamond" 
- Kolten Wong, 2x Gold Gove Winner
Free Shipping on Orders Over $35 (USA Only)
30-Day Money Back Guarantee
Thousands of color and design options
Many people think that an arm sleeve is only for style. However, multiple studies have shown that a compression arm sleeve can increase blood flow, reduce recovery time, and provide muscle stability support. This is incredibly important for baseball players who need to keep their arm warm during the game and lessen the impact of throwing and hitting. They also provide UV protection from the sun and help protect your skin from turf/dirt burns.
Only the best offers. No spam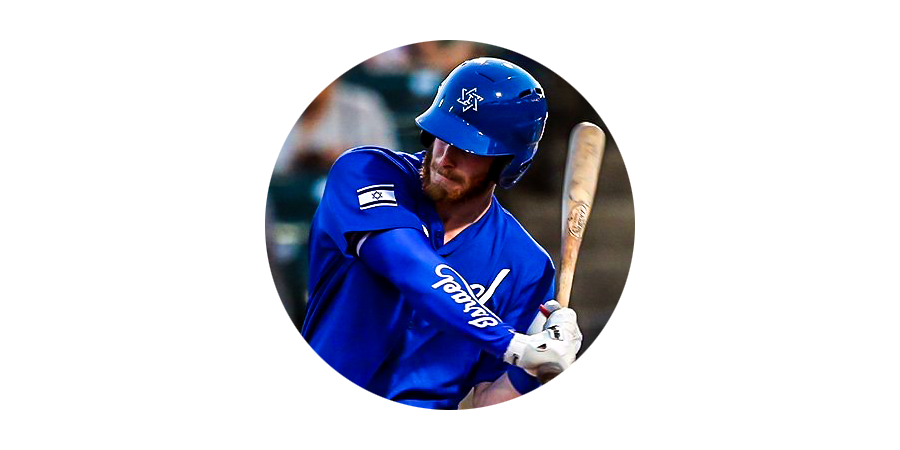 "Love these sleeves! Perfect fit, looks great, and keeps my throwing arm warm all game."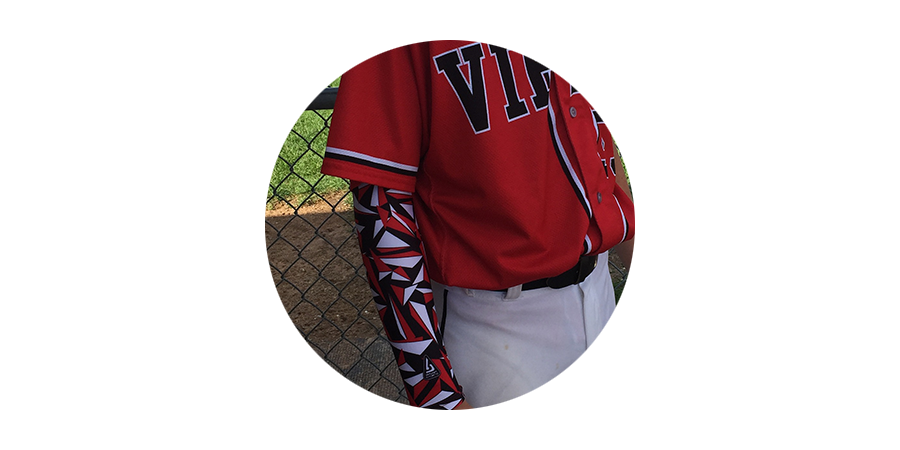 "Used it during a triple header in 95+ degree heat and kept my are dry all day."
"Iusto molestiae ne mea, mea no apeirian perpetua assueverit, eius salutatus eu duo. Ne sit libris omittam, qui ipsum tempor antiopam ad, patrioque liberavisse conclusionemque sed eu"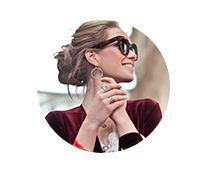 "Accusata recusabo periculis eam ei. Autem utroque senserit eos ex, eu sadipscing consectetuer ius. Eum saepe partiendo reprimique in, usu ea voluptatum efficiantur, id mei animal recteque"