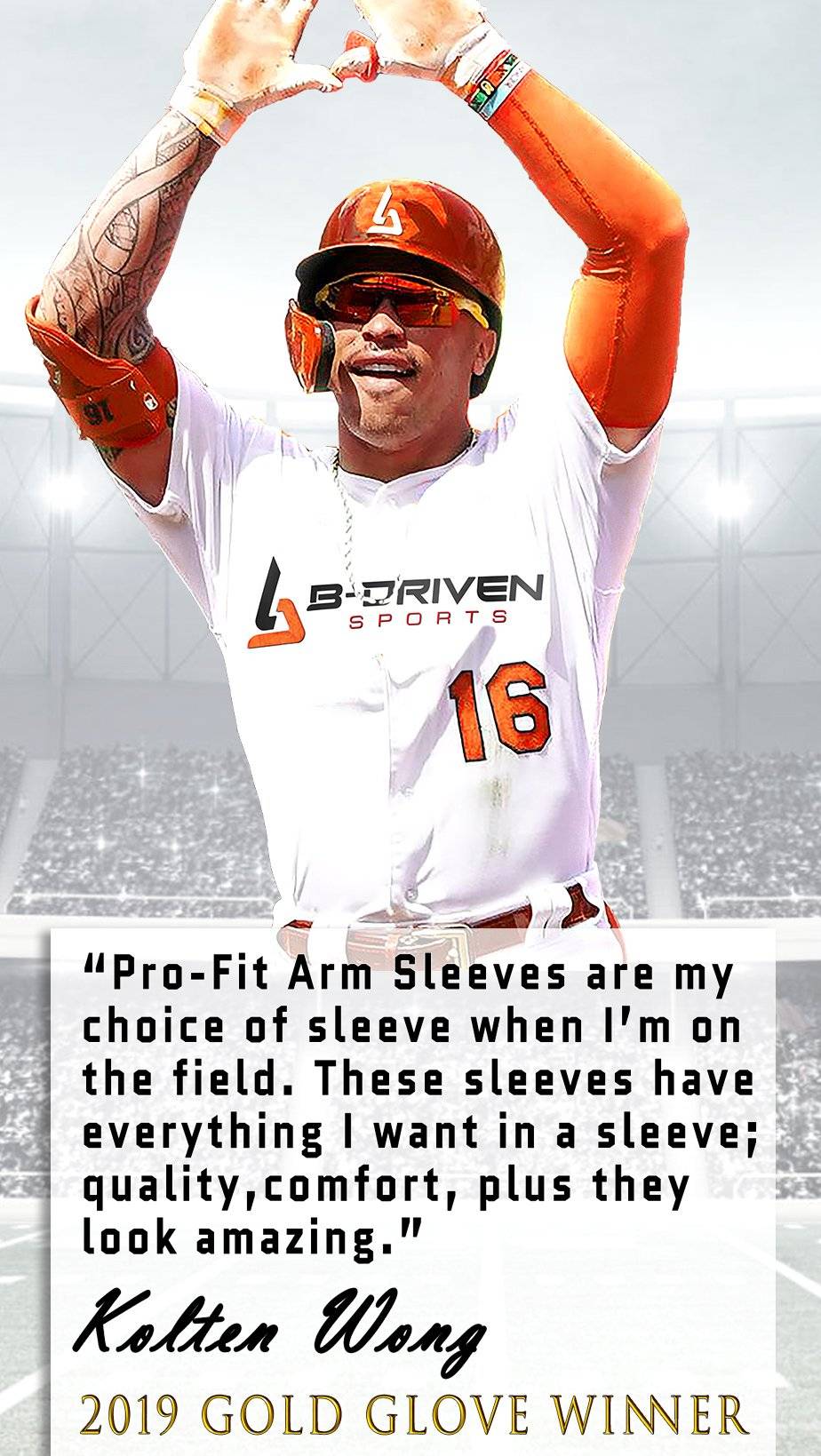 THE BEST SLEEVE ON PLANET EARTH
PRO-FIT SPORTS
ARM SLEEVES
Compression sleeves that improve circulation, reduce recovery time, fight inflammation, and alleviate muscle pain and soreness. The material protects your skin against turf burn, scrapes, and the sun's UV rays with up to SPF 35 protection. 
SHOP ARM SLEEVES
UPF 50+ PROTECTION
PRO FIT SUN SLEEVES
Choose from over 20+ colors and designs. Our Sun Sleeves are ideal for anyone seeking increased blood circulation, along with protection from the suns UV rays. Moisture wicking material, assures that you will stay dry and comfortable. 
SHOP NOW
What Our Customers Are Saying
B-Driven Sports not only provides great products, but they excel in customer support. I have been using their products for 3 years and during that time, I have had to exchange a few products because of sizing issues. They not only returned my call promptly, but responded with amazing customer support.

John Kosolwic
This product is quite comfortable and works as advertised. Has helped with my tendonitis a lot. (On Enhanced Graduated Arm Sleeve | Black)

Eric B.
BDriven makes a solid product. I have two terrible elbows (Left - broken two years ago. Right - dislocated 2 months ago.) and I am glad I found this company. I use the enhanced sleeve for work. (I teach HS students how to run metal cutting machines.) The sleeves are help my elbows get strong as I rehab from the latest dislocation.

Steven T.
I throw freight at Lowe's. Keeps my arms from cuts and getting scratched. People ask about my various sleeve sets every day. B-driven is what I tell them.

Scott B.
B-driven compression socks are the best that I have found. I can comfortably wear them all day and they provide true graduated compression, comfortable support and keep my legs from swelling.

Loretta R.
Happy I found this product. I play tested multiple raquets in one day, and as a result, I started feeling tennis elbow pain. Tried various braces, some worked better than others. They are a great help, not bulky, easy enough to wear. Have the perfect compression to get the job done.

Guillermo G.