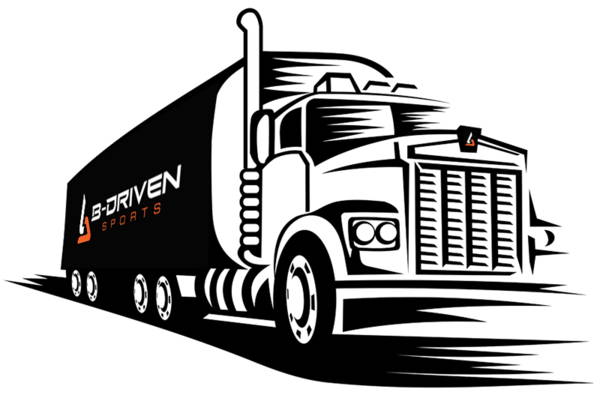 RETURNS
All orders are typically processed and shipped within 2 business days. Orders are usually shipped Via USPS.
EXCHANGES / REFUNDS
All returns/exchanges must be processed within 30 days of the order date and must be in new (unused) condition.  Items may be tried on to ensure proper fit, but exchanges and refunds will not be approved unless the issue falls under the warranty category described below. 
NOTICE: If you purchase your products using a promotion. such as a Buy X get X. we will deduct a portion of the discount you receive equally across all products from your credit or refund. However if you would rather receive an exchange for the item(s), please let us know what size you would like to exchange for.

RETURNS
Refund- By selecting refund, B-Driven sports will process a full refund of the purchase price. Refunds will be processed within 48 hours of receipt of the returned items. Shipping fees are NOT refundable.
EXCHANGES
Because inventory levels are constantly changing, we are unable to guarantee that the item(s) you wish to exchange for will be available, but we will do our best to get you the size and style you are looking for.  Please call or text 484-746-5029 and let us know you would like to do an exchange.  If you text, please include your order number and what you would like to exchange the item out for. Once we are in contact and make sure we have the size/style you would like to exchange for, we will ask you to mail the original order back to us and text us a picture of the tracking number.  Once we receive the tracking number, we will ship you out your exchange.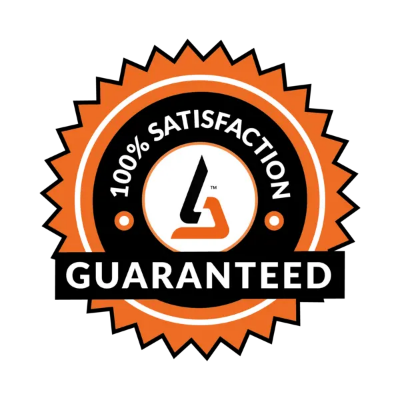 Product Warranties, Because of the rigorous activates that can occur during use of our products, standard wear and tear will occur. If, however you experience any problem with your product, which you feel are beyond the standards of normal wear and tear, we will stand behind our product.
Please note, all compression wear has a high level of elasticity. While this results in many advantages, it does promote a high-tension rate on seams which have a lower resistance to stretching. Please use caution and care when putting compression wear on and taking off. While it should fit snug, take caution in applying direct pressure by pulling and tugging directly on or in the close proximity of the seams themselves. Rather, grab compression fabric areas free from seams, as the fabric itself is very strong and nearly tear resistant. If a seam does break, the elasticity of the fabric should still provide a good fit and longevity of use.
B-Driven Sports does not warrantee broken seems caused by excessive force. If you need to return a product for warranty issues, please notify us via email on our contact page. We will contact you within 72 business hours and address any faulty product with a full exchange or refund.